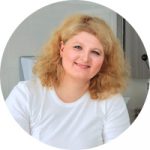 Lorena Kapusta, phytoaromatherapist
For you and your pets I create L'or and Mediterranea cosmetics inspired by nature and natural… my motto is: "Small steps to greatness"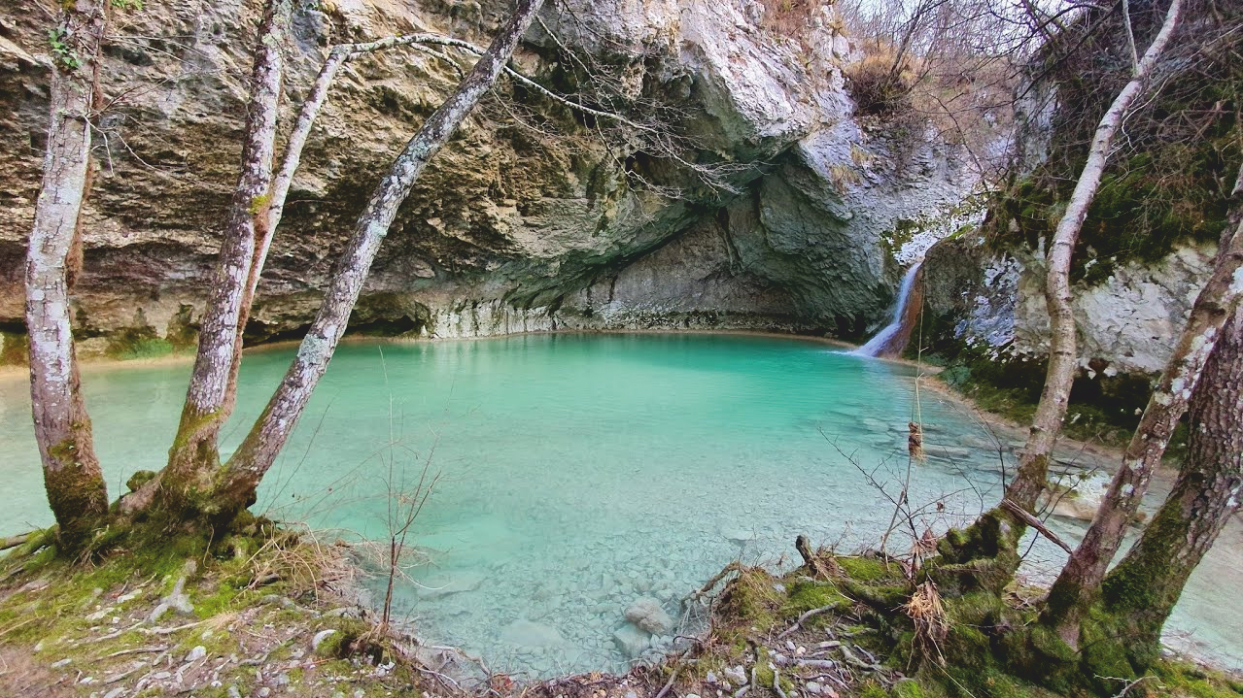 Welcome to the world of natural products by Bio et naturalis
We are located in Istria, a few steps away from the river Mirna in a region where you can find good wines, top quality olive oils, truffles and many other specialties. L´or (it was named Lila before) and Mediterranea are lines of phytocosmetics that we have been producing for more than 10 years, and they were born out of our passion for nature and the natural.
Almost like in a game, we combined our dreams, knowledge, innovative ideas and passion for nature and here we are! We produce natural cosmetics with plant extracts, but also other natural products such as various fine spreads and sauces with truffles, honey with herbs, fruit vinegars and olive oils enriched with spices. We are always looking for new challenges to create premium products.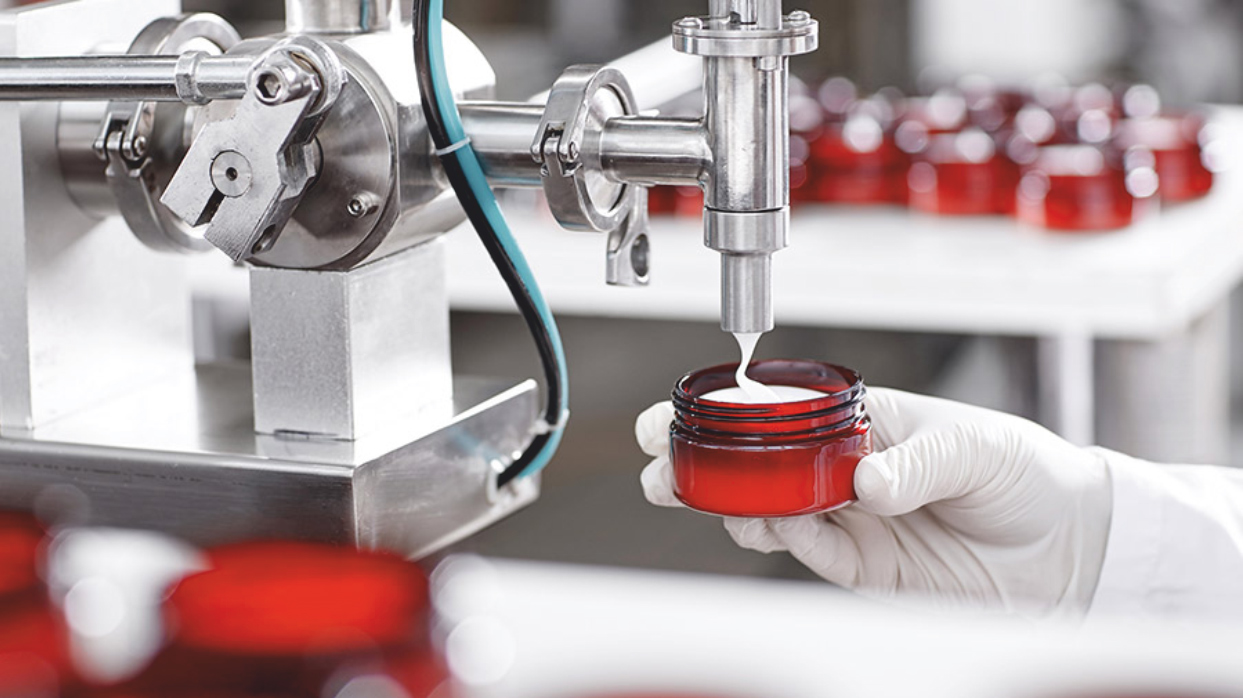 We use 100% natural ingredients and create cosmetics by listening to your needs
To create our phytocosmetics we have always followed some simple rules that have become the basis of our philosophy of production and sales. What we produce must be…
Simple – our products are formulated with few ingredients and contain what is needed to be truly effective. Nature gives us everything we need, and our task is to create natural cosmetics suitable for your skin, made from the best natural ingredients.

Creative – in order to make a natural product sometimes it is necessary to make compromises with nature… that is why we have created unique and innovative cosmetics. With our creativity, even impossible missions become reality!

Fresh – products that we make are made in small batches so that our customers get as fresh products as possible. Sometimes it happens that the cream you bought was produced just a few days ago. In this way, we guarantee the freshness of our products and drastically reduce the use of preservatives. In addition, most of the active ingredients are extracted in our laboratory, precisely to ensure maximum effectiveness.

Effective – the synergy of ingredients we use for each individual product is designed by a phytotherapist to make the products achieve maximum effectiveness. Product formulations are continuously improved to have high-performance products that can satisfy even the most demanding customers.

Quality – we make our products from the highest quality natural and organic raw materials that come from unpolluted areas of Croatia and the world. Each product is designed to provide the best of nature for the care and beauty of your skin.
Our cosmetics guarantee efficiency, product safety and compliance with current regulatory obligations (European Regulation 1223/2009).

We choose the best from nature to create cosmetics that your skin will truly enjoy
L´or and Mediterranea natural cosmetics are produced from ingredients of natural origin, in the traditional way in small batches. It does not contain synthetic emulsifiers, stabilizers and antioxidants as well as aggressive preservatives. In order to make such preparations, the ingredients are added and mixed in precisely prescribed proportions and time intervals at optimal temperatures, as it is produced naturally homogenized without artificial additives, without losing the positive properties and active substances from the natural composition. We choose substrates and active ingredients of exclusively natural origin, and the selection of ingredients is such that in its natural composition it carries highly effective and protective substances, and does not contain numerous examples.
In order for the cosmetic preparation to be as effective as possible, we add the active ingredients to the confirmed effective concentrations and carefully balance them in order to complement each other in the targeted action and to act together more strongly. Exclusively natural bases based on oil and water extracts guarantee the penetration of active ingredients into the deeper layers of the skin.
Our collections for beauty, vitality and health

… our phytocosmetics line is a line of preparative cosmetics that is intended for various skin types, various categories of users and their different interests.

… is a line of our cosmetics that is intended for various skin conditions, but also for different conditions of our body.
Take a look at our offer and choose the best from nature!